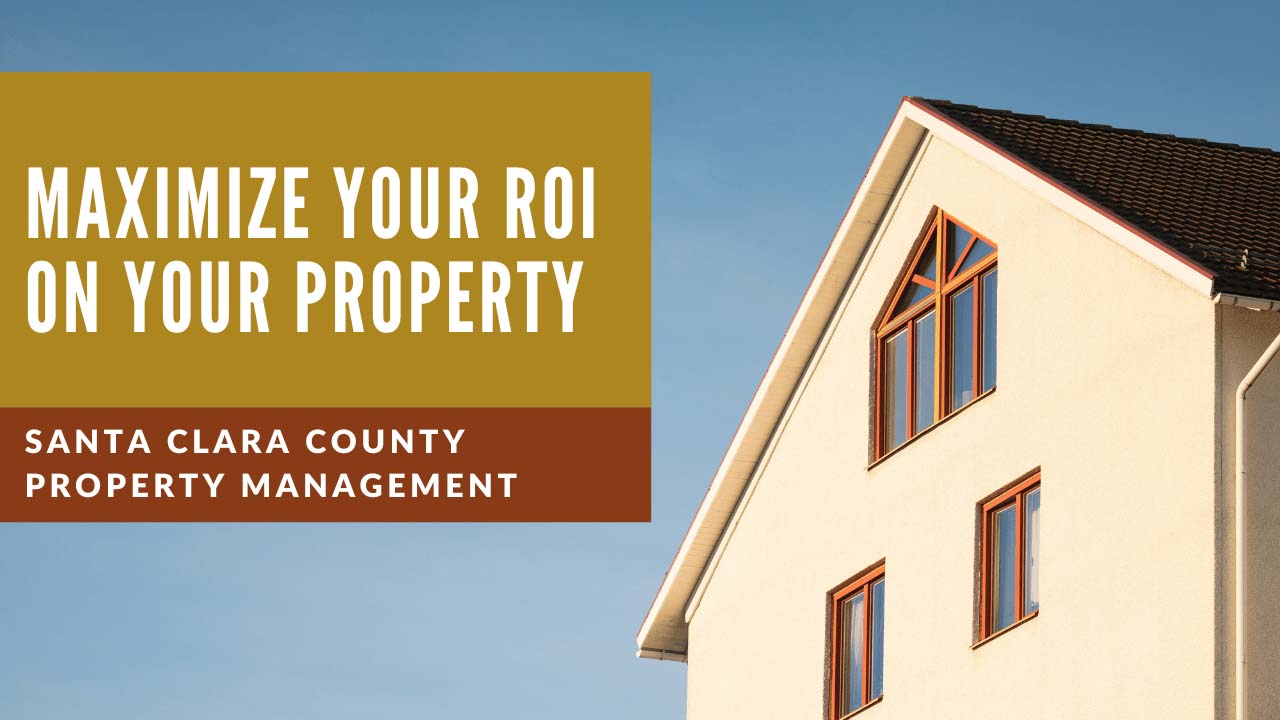 Maximizing your ROI is a primary goal when you're renting out property, and it's about more than rental values, upgrades, and good tenants.
ROI requires good communication. This is a critical part of earning more money, especially since it impacts how you're able to attract and keep highly qualified tenants in place. When you communicate well, you develop a great relationship with your residents, and that leads to a positive rental experience for everyone.
You also increase your earnings because communication leads to better transparency and better performance.
Don't ignore your responsibility to communicate. It's essential to the way we work as property managers, and we have some tips on how you can communicate better about your rental property.
Communicate With all Available Technology
Investing in the right technology can help you communicate better with tenants and vendors. If you are working with a professional San Jose property management company, you'll have access to accounting software and online portals, which will help with communication between all parties. You'll also have to worry less about communication, because we're taking care of that for you.
If you are managing on your own, you may not have the resources to invest in sophisticated property management software. However, there are still tools available to you. Increase your ROI by focusing on how you can use the technology you do have to make yourself available to tenants, vendors, and other community partners online and through platforms such as social media. Be willing to meet people where they are.
Increasing your ROI requires creativity and innovation, especially when it comes to using technology to communicate.
Communicate Expectations and Responsibilities to Tenants
Communication with tenants begins before they even move into the property. Good communication during the leasing process will save you money and time.
If you leave your tenants alone to read the lease themselves, you can't be sure they'll actually check when rent is due or what's required when they move out. But, if you explain some of the most important parts of the lease agreement to your tenants in person or in writing, everyone will be on the same page and aware of what the expectations and responsibilities are.
Talk to your tenants about the most sensitive sections of the lease agreement. Taking the time to do this will save you the cost of chasing down late rent and beginning expensive eviction processes.
It's also a good idea to show your new residents how the property works. Make sure they know where to find the water shut-off in case there's a pipe that bursts and floods the home. Train them on how often to change the air filters and what to do if they lose power.
Be accessible when they have questions, and always make sure they have your most up-to-date contact information.
Communication Improves Tenant Retention
One of the best ways to chase a good tenant out of your property is by not communicating with them.
Tenants expect and need communication that's clear, accurate, and responsive. Ignoring tenants will only lead to turnover and vacancy. Whether they're calling with a maintenance request or a simple question about what kind of air filters they need or where to find light bulbs for the kitchen – you need to be available to those tenants.
You don't need to wait for them to call, either. You can be a resource. Provide a welcome packet that has information about how to set up utilities and how often to change air filters. When you keep in touch with your residents, you're letting them know that you care about their comfort and their rental experience.
Check in once in a while to see if there's anything they need. This will help you keep your tenants in the long term, which is good for your ROI. When tenants renew their lease agreements, you have fewer vacancy, maintenance, and turnover costs.
Vendor and Contractor Communication and ROI
Maintenance costs are only rising, so you may be wondering how communication can possibly help you save money on repairs.
It's about relationships.
Having good relationships in place with vendors and contractors will increase your ROI because you'll get help as soon as you need it, and you'll also be able to access their most competitive pricing. When you're in the middle of a heat wave and a tenant reports that the air conditioning isn't working, you want to know your HVAC contractor is going to help you right away. When you have a good relationship in place and you communicate well with each other, your property will be a priority.
This protects your asset and keeps your tenants happy.
Communicating With San Jose Property Managers
If you're working with a professional San Jose property management company in Santa Clara County, you won't have to worry so much about communicating with tenants or with vendors. Your property manager will take care of that for you, and the communication will be handled with expertise and professionalism.
In this case, your main job will be to communicate transparently with your management team. You'll need to discuss your investment goals, talk about your plans for the property, and listen to the advice you're given about pricing, upgrades, and maintenance.
Smart investors know that working with a professional property manager provides better communication and higher ROI. You'll have access to an online portal, where you can stay up to date with everything happening at your property, and you'll be able to communicate electronically from anywhere in the world and at any time.
Communication is easier with professional property management, especially when you partner with a team that values how we communicate with our owners and tenants.
If you have any questions about this or anything pertaining to the effective leasing and management of your rental property, please contact us at Metro Property Management. We're a San Jose, California based property management company serving Santa Clara County, including South County, Campbell, Saratoga, Cupertino, Sunnyvale, Los Gatos, Milpitas, Morgan Hill, Gilroy and the surrounding areas.