Find Your Dream Home With Metro Property Management
We ensure the best rental experience in Santa Clara County, CA.
Seamless Rental Experience
Metro Property Management is recognized in Santa Clara County for providing the best rental properties that are well-maintained and aesthetically pleasing. Our highly responsive and dedicated team takes care of all your property-related requests and tries to resolve them on priority. You can count on us for:
Scheduled property showings
Application forms and pre-screening
Complete support while moving in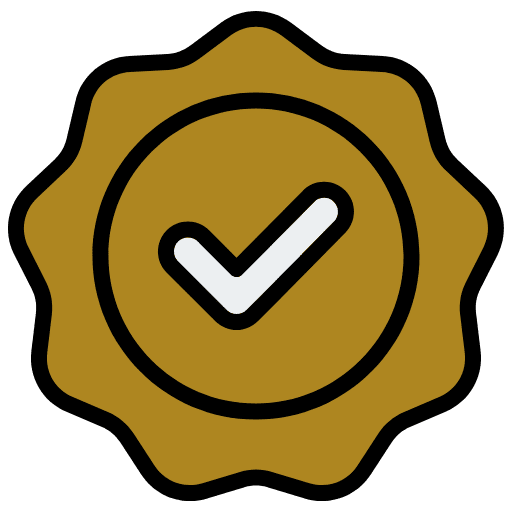 Speedy Screening
We facilitate a fair and speedy screening process that offers an equal chance to all applicants to prove their suitability.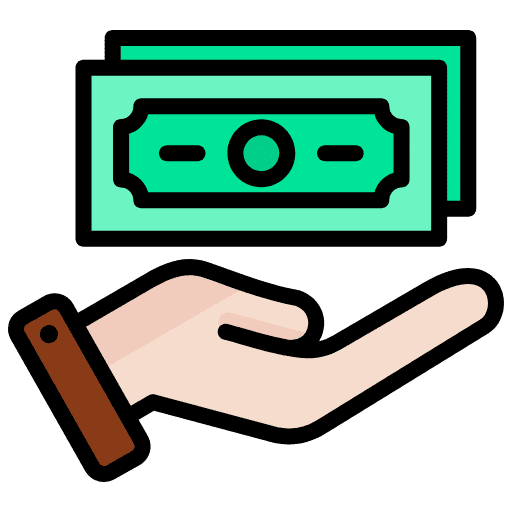 Easy Rent Deposit
You don't need to deal with constant reminders for rent payments anymore. We make rent deposits easy with online rent collections.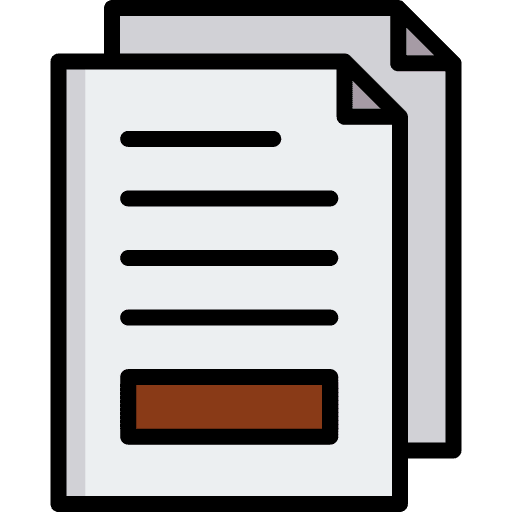 Lease Comprehension
We assist the renter in comprehending the lease agreement thoroughly along with tenants' responsibilities and tenancy rules.
Why Choose Us?
Metro Property Management constantly tries to make our tenants' lives easier and better. Join us to benefit from our years of experience in finding the right rental property.
Well-Maintained Homes
Metro Property Management is known for offering clean and well-kept rental homes in Santa Clara County. We regularly inspect properties and perform preventative maintenance to ensure their longevity.
Legal Compliance
We believe in maintaining legal standards and adhering to all residential laws. Our professionals strive to comply with fair housing laws and avoid discrimination against tenants.
Variety Of Listings
We have impressive arrays of beautiful and structurally sound rental properties that you can choose from. You can explore hundreds of listings in Santa Clara County and surrounding areas with us.
Areas We Serve
Our rental services stretch through Santa Clara County, including South County, Campbell, Saratoga, Cupertino, Sunnyvale, Los Gatos, Milpitas and surrounding areas.
Open Hours
Monday - Friday 9am - 4:30pm
Saturday BY APPOINTMENT
Sunday CLOSED
San Jose Office
6469 Almaden Expy #80t-646
San Jose, CA 95120
Gilroy Office
777 1st St #154
Gilroy, CA 95020