About Metro Property Management
We are a San Jose-based property management company that has been successfully working in real estate for over 30 years.
Contact Us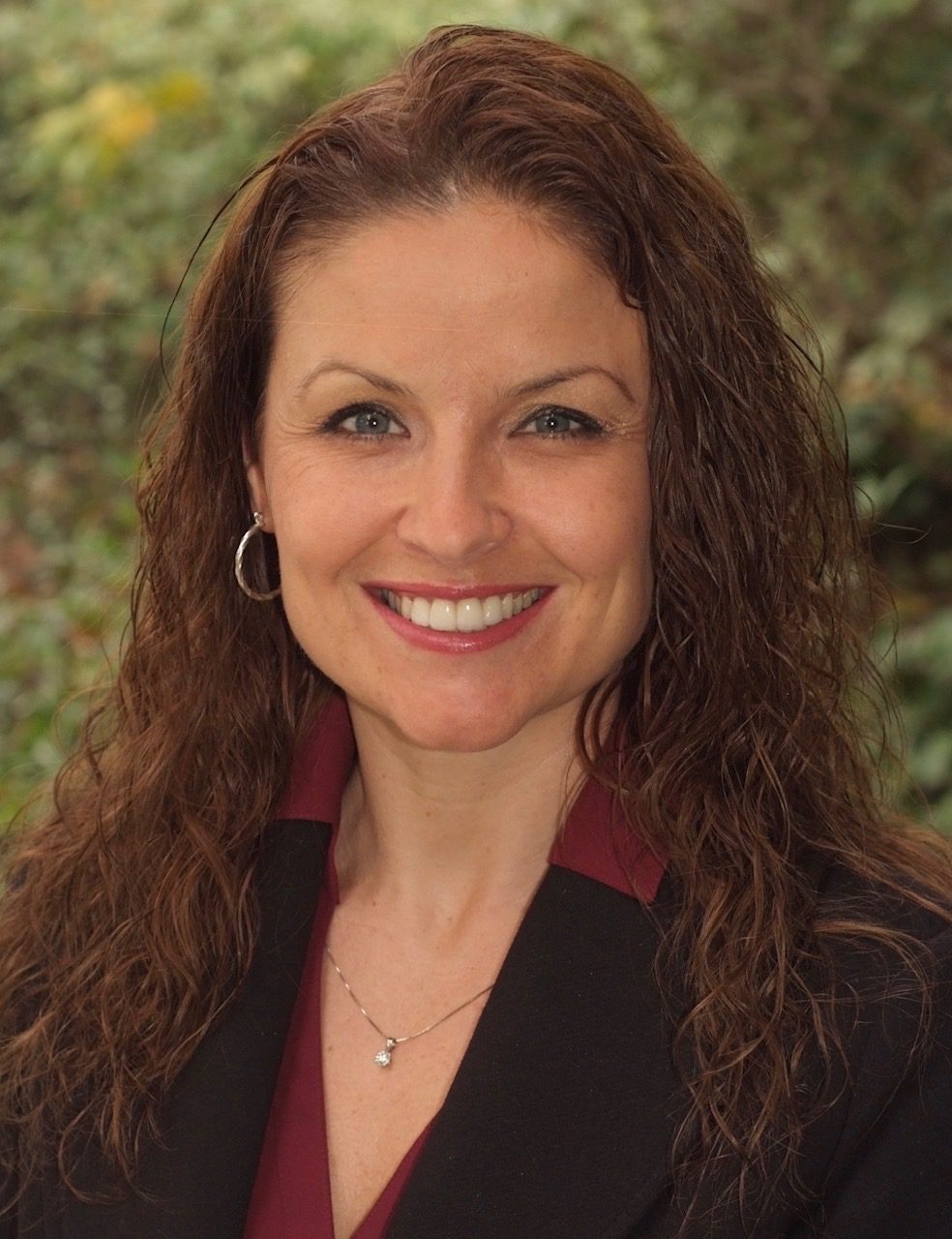 Woman-Owned and Operated
The owner of Metro Property Management, our very own Desiree Breschi, is a certified broker with an experience of over a decade in the real estate industry of Santa Clara County. She intuitively understands how the housing market in the city works and has empowered clients to find and rent the best properties in the best neighborhoods.
As the owner of a woman-owned and operated company, she has had her fair share of challenges, such as maintaining work/life balance and building a successful property management company. A mother of two kids, three dogs, and two cats, Desiree is used to managing chaos like a pro at home and work. Her secret to success is to make time for her hobbies as they help her unwind and recharge for the next big day at work. Desiree loves cooking, yoga, and visiting beaches and lakes in her spare time.
Serving Homeowners Across the Bay Area
We are a fully licensed and insured property management company with an array of customer services designed to cater needs of our investors and homeowners.
We specialize in managing single-family homes, multiplexes, condos, and apartments in San Jose and Santa Clara County. We strive to serve our clients to fulfill their property-related goals to the best of our capabilities.
What Makes Us Stand Out?
With 30+ of experience our staff aims to provide first-rate property management services with professional expertise and sincerity.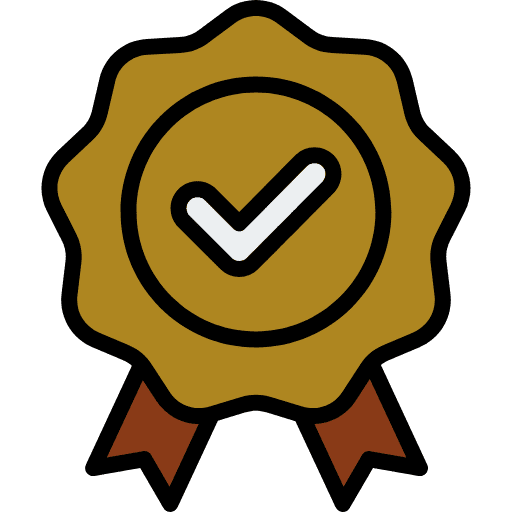 Customized Services
Property requirements differ from one property to another. We understand what a specific property requires and create a plan of customized services that best suits your property needs.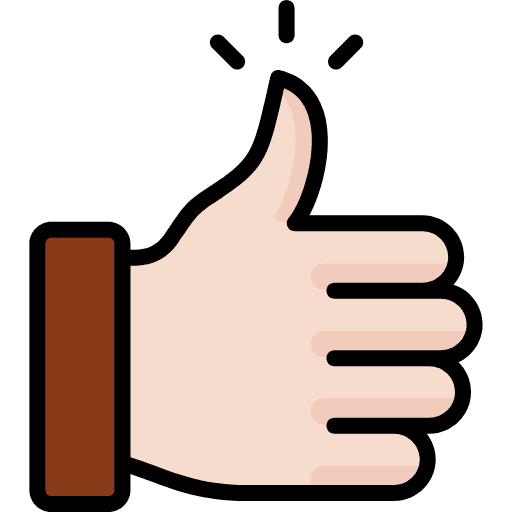 Hands-Off Property Management
We don't compromise when it comes to offering property management services. Our committed and service-oriented staff is available to attend to late-night tenant maintenance requests and handle emergencies.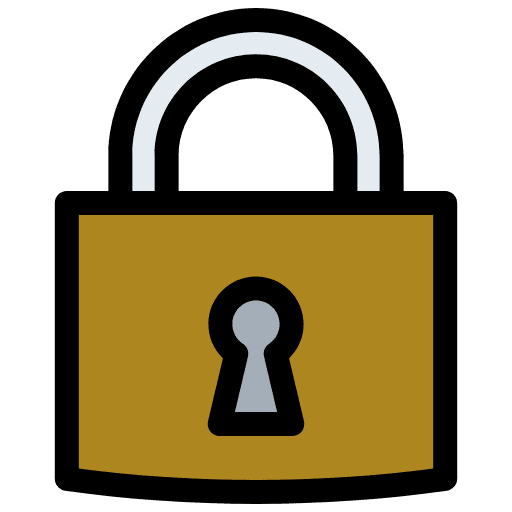 Secure Owner Portals
We offer a user-friendly and secure online portal to our tech-savvy homeowners that allows them to track and monitor their property anytime and anywhere.
Areas We Serve
We are a renowned property management company successfully delivering services in Santa Clara County, including South County, Campbell, Saratoga, Cupertino, Sunnyvale, Los Gatos, Milpitas and surrounding areas.
Open Hours
Monday - Friday 9am - 4:30pm
Saturday BY APPOINTMENT
Sunday CLOSED
San Jose Office
6469 Almaden Expy #80t-646
San Jose, CA 95120
Gilroy Office
777 1st St #154
Gilroy, CA 95020