Property Management Services For San Jose and Santa Clara County Owners
As investors ourselves, Metro Property Management understands your goals as a landlord and helps you increase your rental profit by offering unrivaled property management services and valuable suggestions.
Get Started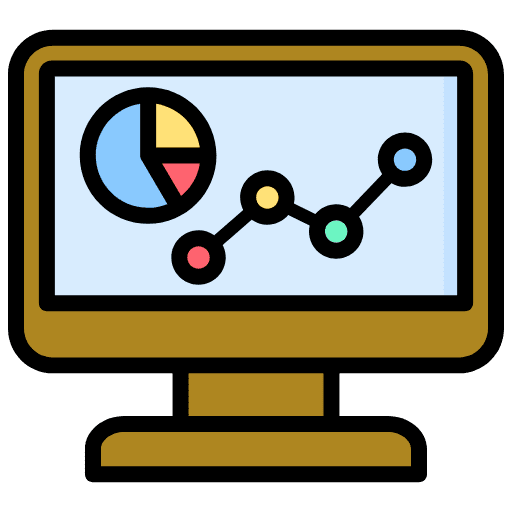 Proven Marketing Strategies
Our innovative advertising tools allow us to promote your rental properties on multiple listing websites and increase their visibility to connect with more tenants.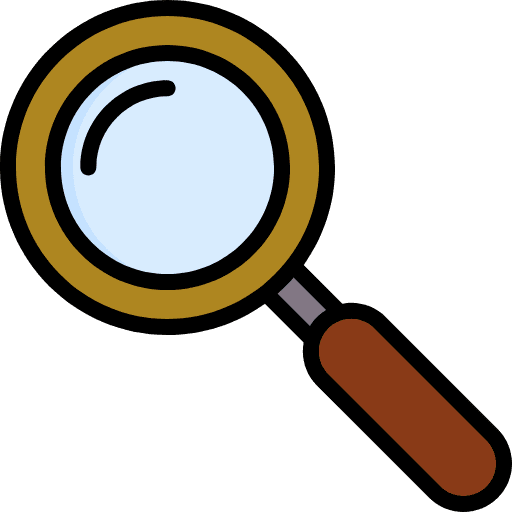 Rigorous Inspections
We conduct a regular walk-through to identify potential damage in your property and fix it on time to boost the longevity of your asset.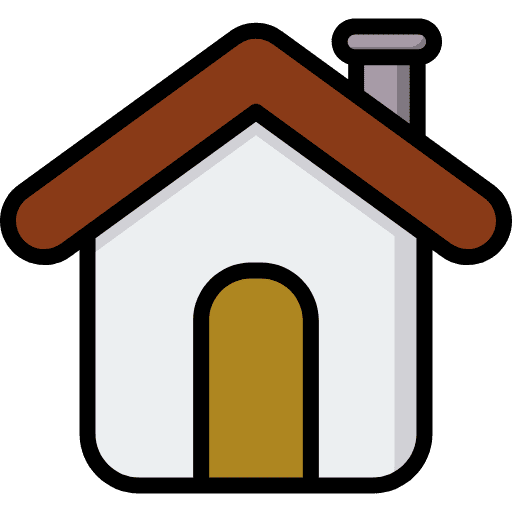 Complete Property Management
We offer a complete property management solution, including emergency repairs, house cleaning, tenant management, rent collection, and advice for tenant retention.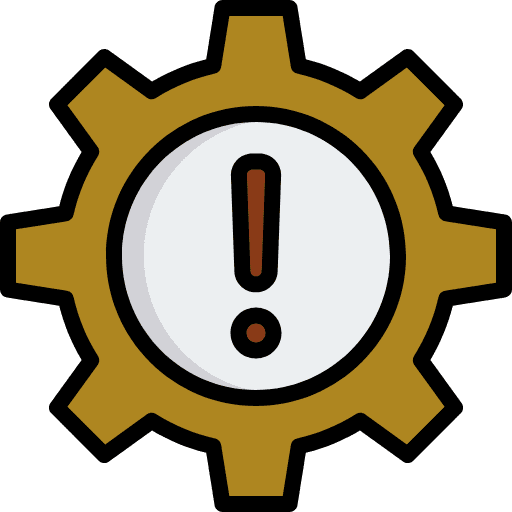 Emergency Repairs
We ensure our professional vendors are available to address your emergency repair requests on 24/7 phone lines.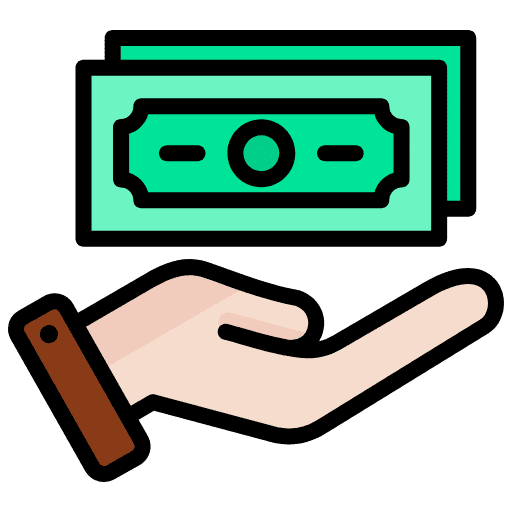 Rent Collection
Our multiple rent collection methods make it easy for property owners to get monthly rent and track pending and delayed rent payments.
Areas We Serve
Metro Property Management is a full-service property management firm serving Santa Clara County, including South County, Campbell, Saratoga, Cupertino, Sunnyvale, Los Gatos, Milpitas and surrounding areas.
What We Offer
If you are looking for reliable property management services in San Jose and surrounding areas, you are just one click away from us! Here is why Santa Clara County owners love working with Metro Property Management.
Transparent Fee Structure
With transparent fee structures and affordable rates, working with us is good for your property and your pocket as well!
Legal Compliance
Whether it is property advertising, tenant screening, or lease agreements and notices, we ensure 100% legal compliance in every process.
Owner Portal
Our easily accessible online portals enable owners to track their financial statements, rent payments, and other revenue streams in a single glance.
Client Satisfaction Equals Our Happiness
Ensuring client satisfaction and happiness is our ultimate goal, and we fulfill it by delivering exceptional property management services that exceed your expectations.

We chose Desiree from a listing of realtors and when it was all said and done we couldn't be more pleased with her professionalism, knowledge of the industry and the efficiency it took to help find a place to rent. Desiree is such a pleasure to work with and we would recommend her to anyone! Life is good and we feel we got lucky to work with Desiree which made this entire process seamless. Metro Property Management did an awesome job.
Thank you so much!!
Kris W.

As a property owner, I've been dealing with property management companies for many many years. I would give Metro Property Management 10 stars if I was able to. Desiree is a class act and makes my life so easy. This lady takes care of my property and tenants better than any other management company I've ever used. I'm looking forward to a long term relationship.
Z. Stanford

I've worked with agent Desiree Breschi. She is responsive and helpful. Also Metro Property Management has been the best management company over the apartment complex I live in out of all the others they've had.
Tommy L.
Leasing Only Service
Bronze
Silver
Gold

100% of 1 Month's Rent

6% of Montly Rent

8% of Monthly Rent

10% of Monthly Rent

Dedicated Property Manager
Dedicated Property Manager

✓

✓

✓

✓

Listing and Marketing
Listing and Marketing

✓

✓

✓

✓

Lease Preparation
Lease Preparation

✓

✓

✓

✓

Tenant Screening & Placement
Tenant Screening & Placement

✓

✓

✓

✓

24/7 Emergency Line
24/7 Emergency Line

N/A

✓

✓

✓

Monthly Owner Statements
Monthly Owner Statements

N/A

✓

✓

✓

ACH Owner Distributions
ACH Owner Distributions

N/A

✓

✓

✓

Handling Security Deposits
Handling Security Deposits

N/A

✓

✓

✓

Move-In Inspections
Move-In Inspections

$250

✓

✓

✓

Move-Out Inspections
Move-Out Inspections

$250

✓

✓

✓

Rent Collection
Rent Collection

N/A

✓

✓

✓

Tenant Correspondence
Tenant Correspondence

N/A

✓

✓

✓

Year-End Tax Statements
Year-End Tax Statements

N/A

✓

✓

✓

Owner and Tenant portals
Owner and Tenant portals

N/A

✓

✓

✓

Annual Admin Fee
Annual Admin Fee

N/A

$200

✓

✓

Onboarding Fee
Onboarding Fee

N/A

$200

✓

✓

FTB compliance fees
FTB compliance fees

N/A

$150

$50

✓

City Inspection
City Inspection

$150

$150

$75

✓

Lease Renewal
Lease Renewal

$500

$300

✓

✓

New Property with exising tenant
New Property with exising tenant

N/A

$250

✓

✓

Close Out Fee
Close Out Fee

N/A

$300 initial, $50/add.

$100

✓

Owner Requested Inspection
Owner Requested Inspection

$200

$150

$100

$50

Project Management
Project Management

Up to 10% of the total amount invoiced for the project

Up to 10% of the total amount invoiced for the project

Up to 10% of the total amount invoiced for the project

Up to 10% of the total amount invoiced for the project

Leasing Fee
Leasing Fee

100% of 1 Month's Rent

$1,000

$750

$500

Lease Fee Guarantee
Lease Fee Guarantee

N/A

✓

✓

✓

Eviction Guarantee
Eviction Guarantee

N/A

✓

✓

✓
Open Hours
Monday - Friday 9am - 4:30pm
Saturday BY APPOINTMENT
Sunday CLOSED
San Jose Office
6469 Almaden Expy #80t-646
San Jose, CA 95120
Gilroy Office
777 1st St #154
Gilroy, CA 95020