Campbell Property Management
Increasing what you earn, reducing what you spend, and providing a stress-free rental experience for you and your tenants is what we're all about at Metro Property Management.
Let's Talk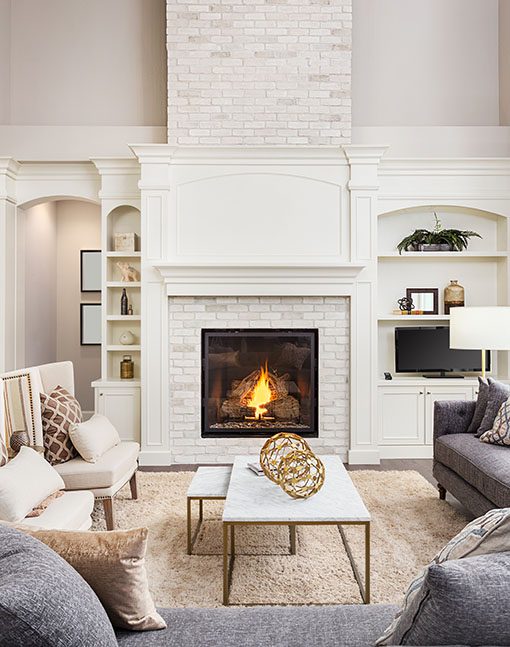 Leverage More Than Three Decades of Property Management Experience in Campbell, CA
Metro Property Management is woman-owned and operated. That's not the only feature that sets our company apart. We provide customized property management plans designed to meet the unique needs of your investment goals and your rental homes. We provide innovative property management technology that keeps you connected to your portfolio without having to do any of the hands-on leasing, management, or maintenance.
Upgrade Your Property Management Experience
Why Work with Metro Property Management?
We care about your property. We care about your tenants. We care about your investment goals – short term and long term. Our team delivers better results through creative problem solving, improved processes, and a wealth of local and industry resources.
Get to Know What We Do
Some of the outcomes we're most proud of include reducing vacancies, maintaining legal compliance in a complex California rental market, providing innovative marketing strategies that place highly qualified tenants, and accurate, transparent financial statements.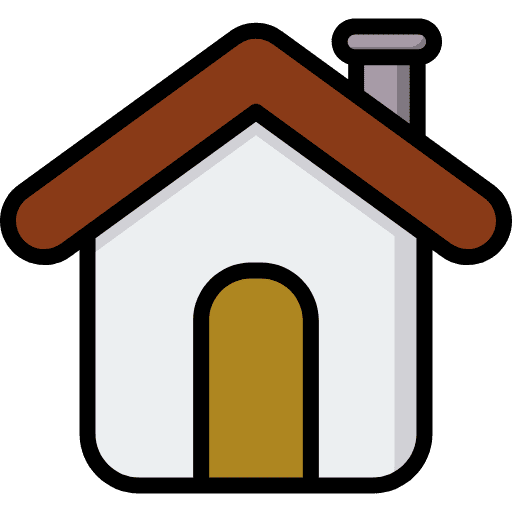 Leasing Rental Homes
Accurate Rental Values.
Strategic Marketing.
Strict Tenant Screening.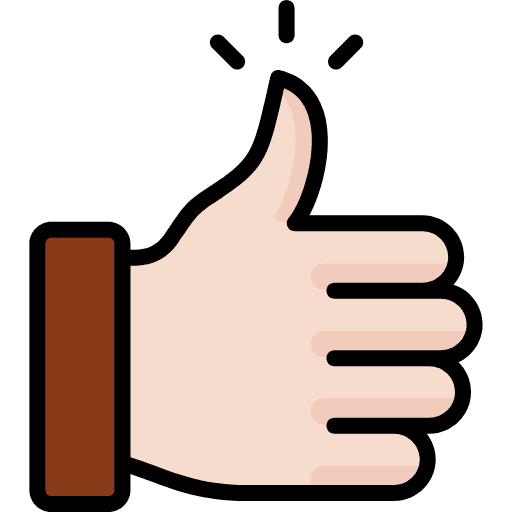 Property Management
Rent Collection.
Lease Enforcement.
Tenant Relationships.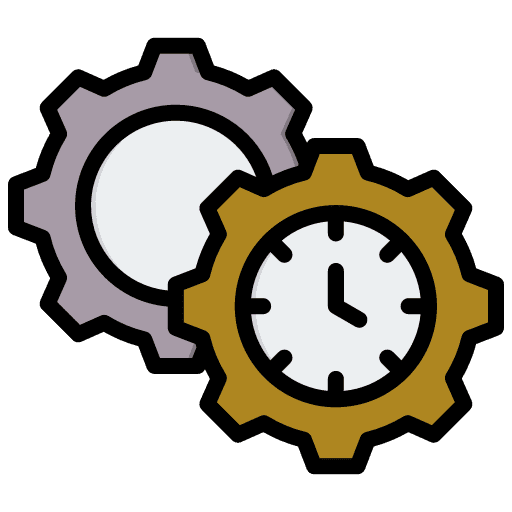 Rental Maintenance
Emergency Repairs.
Routine Fixes.
Preventative Maintenance.
Expertly Managing Properties in Campbell, CA and the Surrounding Areas
Managing your Campbell rental property doesn't have to be overwhelming. Leave it to us and our streamlined processes and best practices. Expect consistent revenue and high returns.
Invest in Campbell Property Management
It's not the best time to be managing your own investment property. Laws have changed. Tenants are more educated. The market is more competitive.
Working with professional property managers, there's less liability and risk. You won't make those common, expensive mistakes.
We can help with statewide rent control laws, just cause eviction issues, and security deposit requirements. We can keep you and your property compliant while delivering better outcomes for your investment portfolio and your financial future.
Invest in Campbell Rental Homes
Whether you are thinking about investing in a Campbell rental property or you're trying to decide what to do with a home you're not living in, let's talk about the local rental market:
Rents are high
Tenants are well-qualified
The economy and population are growing

Campbell is an attractive market for investors because homes are valuable and appreciation is high. Well-maintained rental homes are in high demand, and we can help you provide one to an eager pool of potential tenants.
Invest in Campbell's Quality of Life
Residents in Campbell enjoy great public schools, a diverse and growing population, and proximity to the Bay area.
Campbell remains one of the best places to live in California, thanks to its urban/suburban energy, its array of local restaurants and shops, and the greenspaces that draw hikers, bikers, and outdoor enthusiasts.
The most desirable neighborhoods you'll find in Campbell include San Tomas, Hamann Park, West Valley, and Pruneyard. Downtown Campbell is walkable and close to Ainsley Park, Edith Morley Park, and Orchard City Green.
Open Hours
Monday - Friday 9am - 4:30pm
Saturday BY APPOINTMENT
Sunday CLOSED
San Jose Office
6469 Almaden Expy #80t-646
San Jose, CA 95120
Gilroy Office
777 1st St #154
Gilroy, CA 95020